Product Description
Stones Mineral Ores Mining Jaw Crusher Machine

Model:MCFS-O13
Introduction of Jaw Crusher
1.Jaw Crusher is one of most widely used mining crushers,it is widely used to crush various kinds of stones and mineral ores ,such as stone, gravel, limestone, basalt, quartz, iron ore, coal, concrete, aggregate, calcite, slag and other kinds of metal-ores and non-metal ores in mining, construction, road, railway,chemical industry,etc.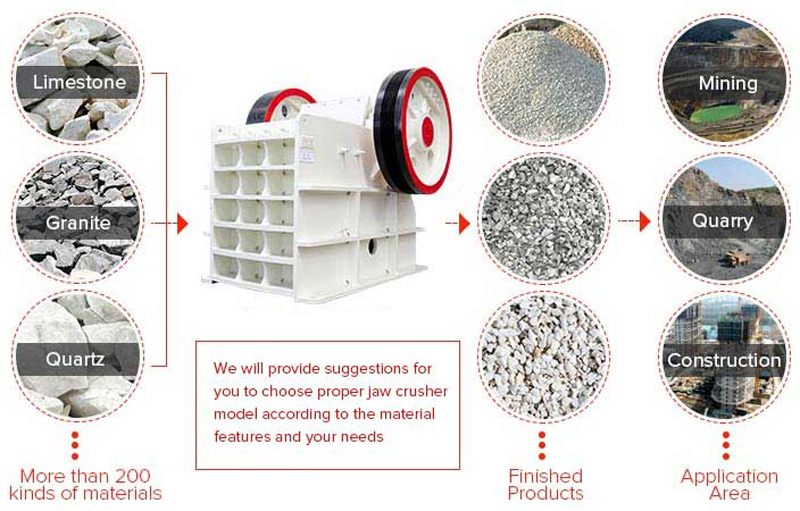 2.Jaw crusher can be used for primary/secondary/fine crushing of the materials according to its crushing features and your needs.
3. You can have a choice according to your needs from the small jaw crusher or the large jaw crusher.
4.As one of the best selling stone crushers,it has been exported to over 90 countries such as Indonesia, Malaysia, Kenya, Tanzania, Ethiopia, Nigeria, South Africa, Egypt,etc.It has win the favor of the customers.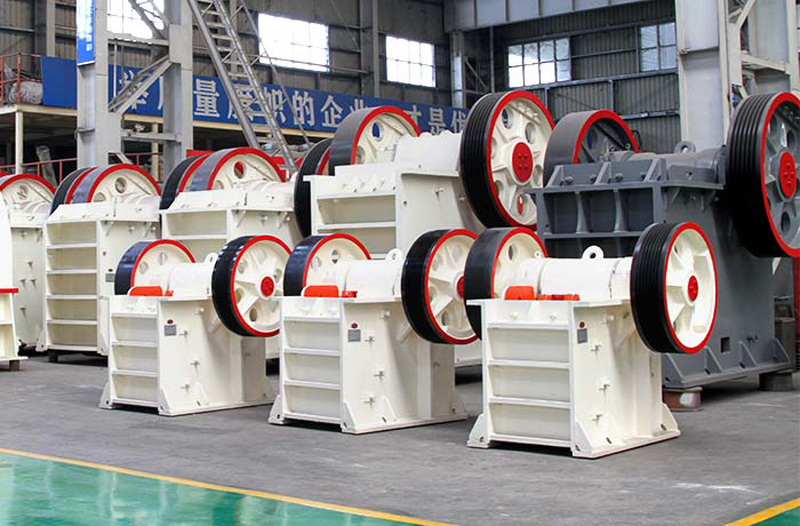 Advantages of Jaw Crusher
1.Large production capacity (1-2200t/h),full specifications for sale
2.High crushing ratio and crushing strength.
3.Adjustable discharging size, excellent final product shape.
4.Deep-chamber crushing without dead zone, high crushing efficiency and energy saving.
5.Unique structure,sealing guarantee,reliable operation,long service life.
6.On-site guidance,full tech and service support.